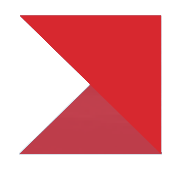 About Weston Howell
Originally from Madisonville, Louisiana, Wes spent 10 years in the Automotive industry assisting people with the second largest purchase in their life. During that time, He earned his Bachelor's Degree in Business Administration at Southeastern Louisiana University. Upon his move to Cantonment,Florida, Wes decided he wanted to help people with more than just cars and became a Licensed Realtor. His extensive experience in sales, finance, and client services provide him with a solid foundation for assisting clients on both the Listing and Buying sides of Real Estate transactions. He is passionate about getting people what they want and deserve, and will go the extra mile to ensure his clients are happy.
HAVE MORE QUESTIONS?
Contact our team of real estate professionals today to start your savings!
WANT TO JOIN OUR TEAM?
Interested in joining our Team of real estate professionals? We'll help get you started.